Short Films for Change: Screenings, Panel + Q&A

BLOOMSBURY THEATRE
FRIDAY 26TH MAY
17:30 - 19:00
Book tickets
Join us for a screening and Q&A with award-winning emerging filmmakers who tell bold, personal, and political stories.
Aleah Scott
SAFE ~ 3:22 min


Aleah Aleah is a filmmaker from north-west London. She looks at the world through an empathetic lens and aims to tell meaningful stories and bring forward voices that are often unheard. She often takes a documentary-style approach in her work and draws inspiration from her working class roots, the women around her and the simplicity of human experience.

Her film collects first-hand accounts of sexual assault and harassment in a film that portrays the long-term effects they have on women. Premiered on Girls on Film, 'SAFE' marries care-free images of schoolgirls with harrowing narratives of abuses suffered by women when they were younger and in school uniform.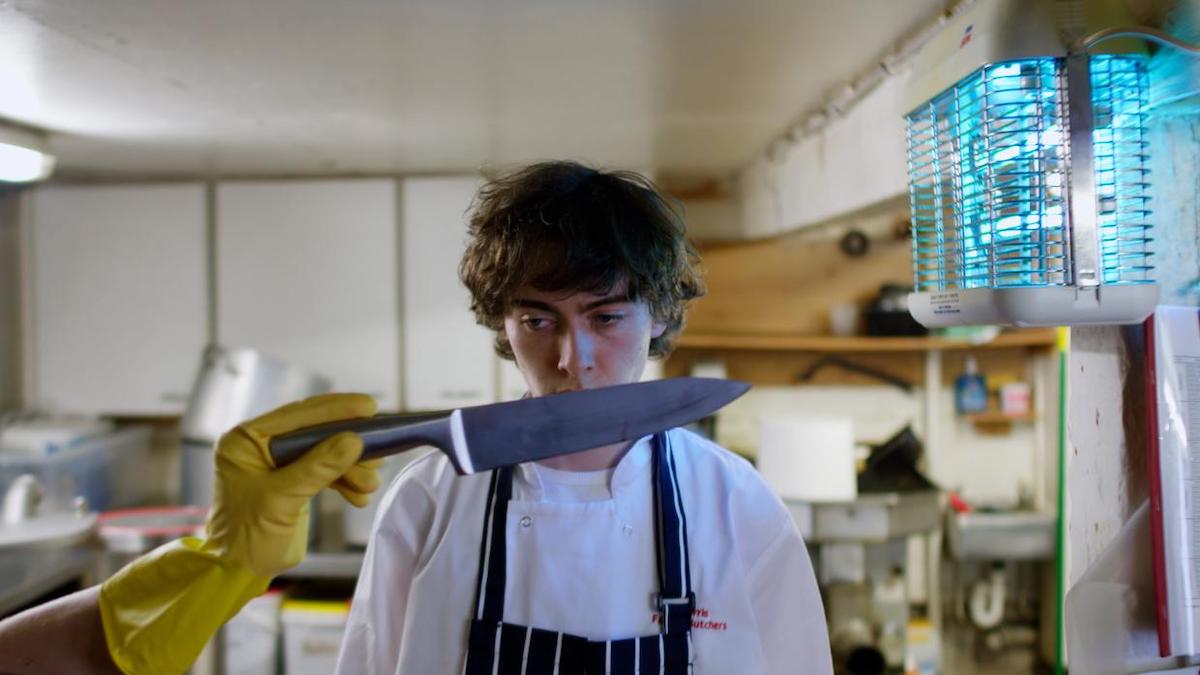 Edie Moles
Underbelly ~ 10min


Edie Moles (Independent Talent Group) is a writer and director, with experience in set decoration. She currently works for Disney and LucasFilm, alongside writing and directing short films.

Her first short 'Underbelly', a harrowing social-realist drama, was awarded Best Film and Best New Talent at the BFI Futures Film Festival 2023, as well as Best Student Film and Best Lead Performance at the Women X Film Festival 2022. Jurors described it as a "remarkable" piece of filmmaking, "deeply affecting and engaging, with an impeccable sense of space and character".

Notably, BFI Juror and Director Peter Kosminsky (Wolf Hall) said that he hadn't seen anything as "powerful, moving and unsettling as Underbelly in a long time"; overall an "outstanding achievement for a new director."

Her next project, 'Mercy', a second instalment in her upcoming trilogy of shorts was part funded by the Chapman Charitable Trust and Warner Brothers Discovery. The trilogy follows stories of young people in the UK touched by issues of reproductive health, with a focus on inciting empathy and greater understanding. She takes on unique and complex perspectives, looking to marry her experience of working in the care industry with her love of storytelling.





Thea Gajic
Eli ~ 8:55 min


Thea is an actress, writer and director born and raised in south London.

Her first short film 'RUN' was selected as BFI Postroom's Pick of The Month, Short of The Week and won New Talent Award at BFI Future Film Fest. It also earned her a Sundance Ignite Fellowship. Her second short film 'THE IMPORTANCE OF SKIN' premiered via Short of The Week and screened at BFI. 'ELI', her third film was funded by Film London on their London Calling slate and her most recent short film 'VOICEMAIL' is due to be released this spring.

Thea has gone on to make a handful of other short narrative and music video work and after finishing iFeatures, is now in pre-production for her debut feature film 'Surviving Earth' with Film 4 and the BFI.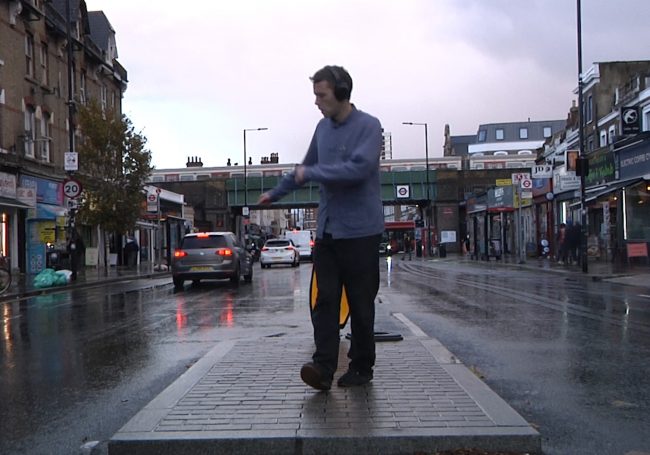 Jacob Lee
A Drifting Up ~ 10min


Jacob is an artist and filmmaker who has made five stop-motion animations, one documentary and is in post-production for his first narrative short.

His recent film 'A Drifting Up' was nominated for Best Short Film at this year's BAFTAs.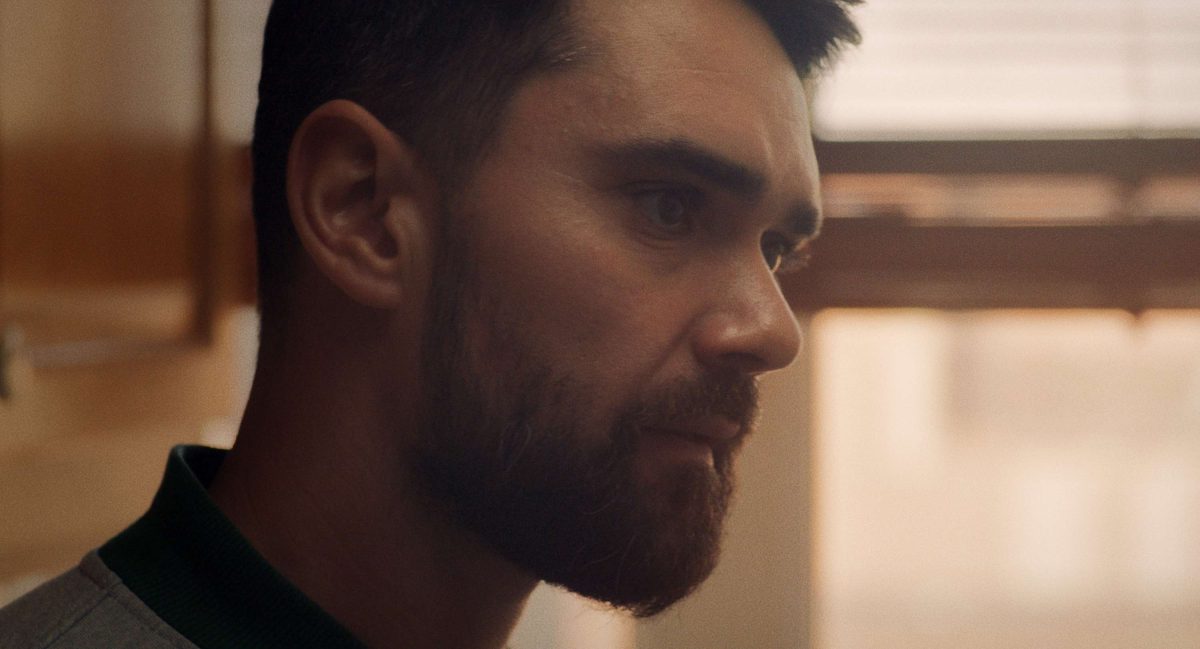 Harry Brandrick
The Out ~ 16min
Harry is a London-based self-taught award-winning filmmaker who left school at 16 and worked as a labourer before discovering his passion for photography while working in Ibiza. He then saved up and moved to London to study Fine Art Photography where he developed a love for cinema.
Harry has since made three narrative shorts which have screened at Oscar, BAFTA and BIFA-qualifying film festivals worldwide, including The Out, which premiered at the Oscar qualifying- Indy Shorts Film Festival in 2022 and was nominated for Best Short Film at the British Short Film Awards.
Harry is now working on his debut feature and developing other short form and feature-length projects with a focus on bold, personal yet political, stories that portray outcasts and characters from underrepresented and marginalised communities.
Bloomsbury Theatre
15 Gordon Street, London WC1H 0AH
(Accessible via Gordon Street, next to the UCL Student Centre.)