MUBI Presents: Screening of 'The African Desperate'


JZ YOUNG LT (directions)
WEDNESDAY 24TH MAY
16:30 - 18:15

Free to attend.
To celebrate MUBI's partnership with Festival of the Moving Image, join us at a free screening of MUBI's The African Desperate (2022).
Merchandise from the film will be distributed to attendees of the FOMI networking evening,
Thursday 25th May
.
MUBI is a global curated film streaming platform, production company and film distributor. MUBI produces and theatrically distributes films by emerging and established filmmakers, which are exclusively available on its platform. UK-based students can access a MUBI membership at a discounted rate of £6.99 per month, with 30 days free.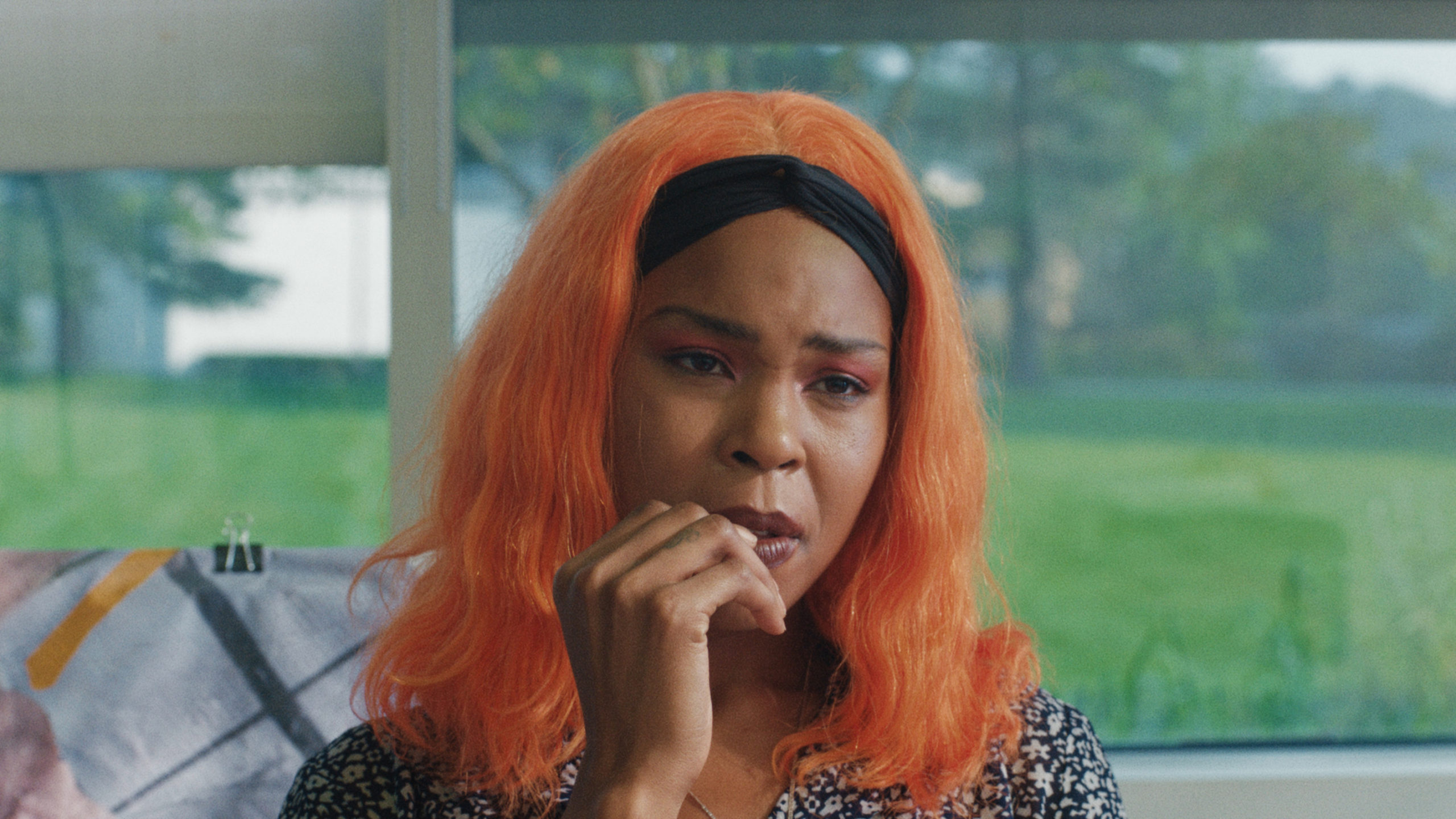 The African Desperate
It's MFA grad Palace Bryant's final 24 hours in art school, and she is not going to the fucking graduation party! She needs to get back home to Chicago from Upstate New York, but that means surviving a hazy, hilarious, and hallucinatory odyssey, stumbling from academic critiques to backseat hookups.
dir. Martine Syms - 2022
JZ Young LT
G29, Anatomy Building, Gower Street, London WC1E 6BT
(Anatomy Building can be found opposite the Grant Museum on Gower Street)