PROGRAMME SCHEDULE

22nd - 27th May 2023


The core programme of Festival of the Moving Image 2023 will take place at UCL's Bloomsbury Theatre. These events are ticketed: please book a festival pass or day ticket to attend.

An extended programme of events is taking place outside the Bloomsbury Theatre, which are free to enter and generally unticketed. Please see individual events for more information.



Find a full list of venues and directions here.
MONDAY 22ND MAY
19:00 – 23:59
Night Tales Loft
Celebrate the launch our 2023 festival with a dance at east London's Night Tales Loft, featuring DJs from UCL's own Electronic Music Society.
TUESDAY 23RD MAY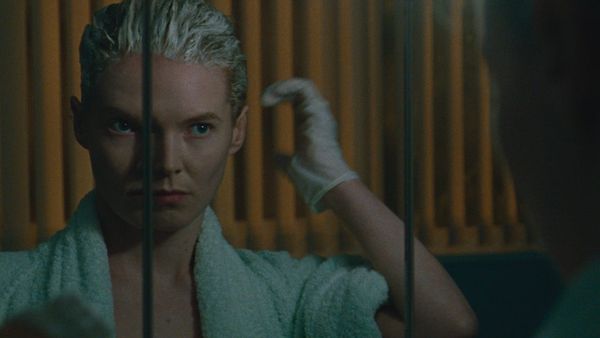 Harrie Massey LT
As part of this year's FOMI celebrations, UCL partner, the British Film Institute (BFI) will be presenting Blue Jean (Georgia Oakley, 2022) and a Q&A to discuss the BFI's work to support emerging filmmakers and across talent development.
JZ Young LT
Documentary film screening for BAFTA-nominated documentary film Rebellion (Maia Kenworthy & Elena Sánchez Bellot, 2021) ahead of Thursday's panel discussion with the directors.
WEDNESDAY 24TH MAY

JZ Young LT
Centring around an "unexpected encounter", in this programme we screen the short films X to X (Lily Gwynne-Thomas, 2023) and Bibimbap for One (Ella Greenwood, 2022) followed by a discussion between Lily Gwynne-Thomas and Maya Bartley O'Dea.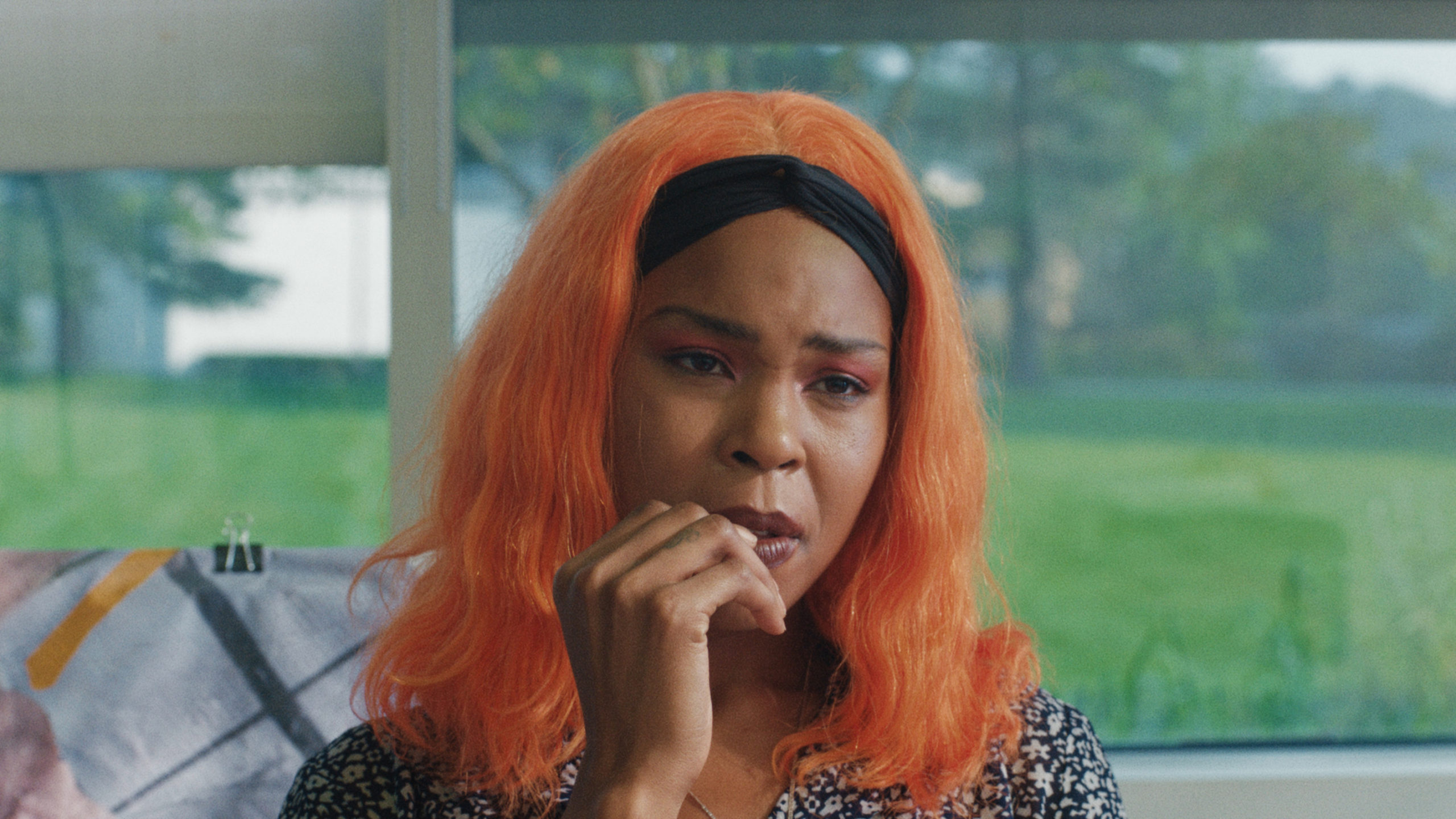 JZ Young LT
Film screening of The African Desperate (Martine Syms, 2022), in partnership with MUBI.
JZ Young LT
A collection of short films created by members of UCL Film & TV Society that date back to 1966.
THURSDAY 25TH MAY

Bloomsbury Theatre
In times of crisis, how can filmmakers portray social change? Join the BAFTA-nominated directors of Rebellion (2021), Maia Kenworthy and Elena Sánchez Bellot, and co-producer of award-winning The Territory (2022), Lizzie Gillett, in a panel discussion on environmentally-driven documentaries.
Bloomsbury Theatre
Join us in a panel to discuss both the political and the practical nuances of working with archives with filmmakers who have succesfully introduced archival footage in their films.
South Cloisters
Join us for our main networking event of the festival, where you can meet up and coming filmmakers, students, and industry professionals!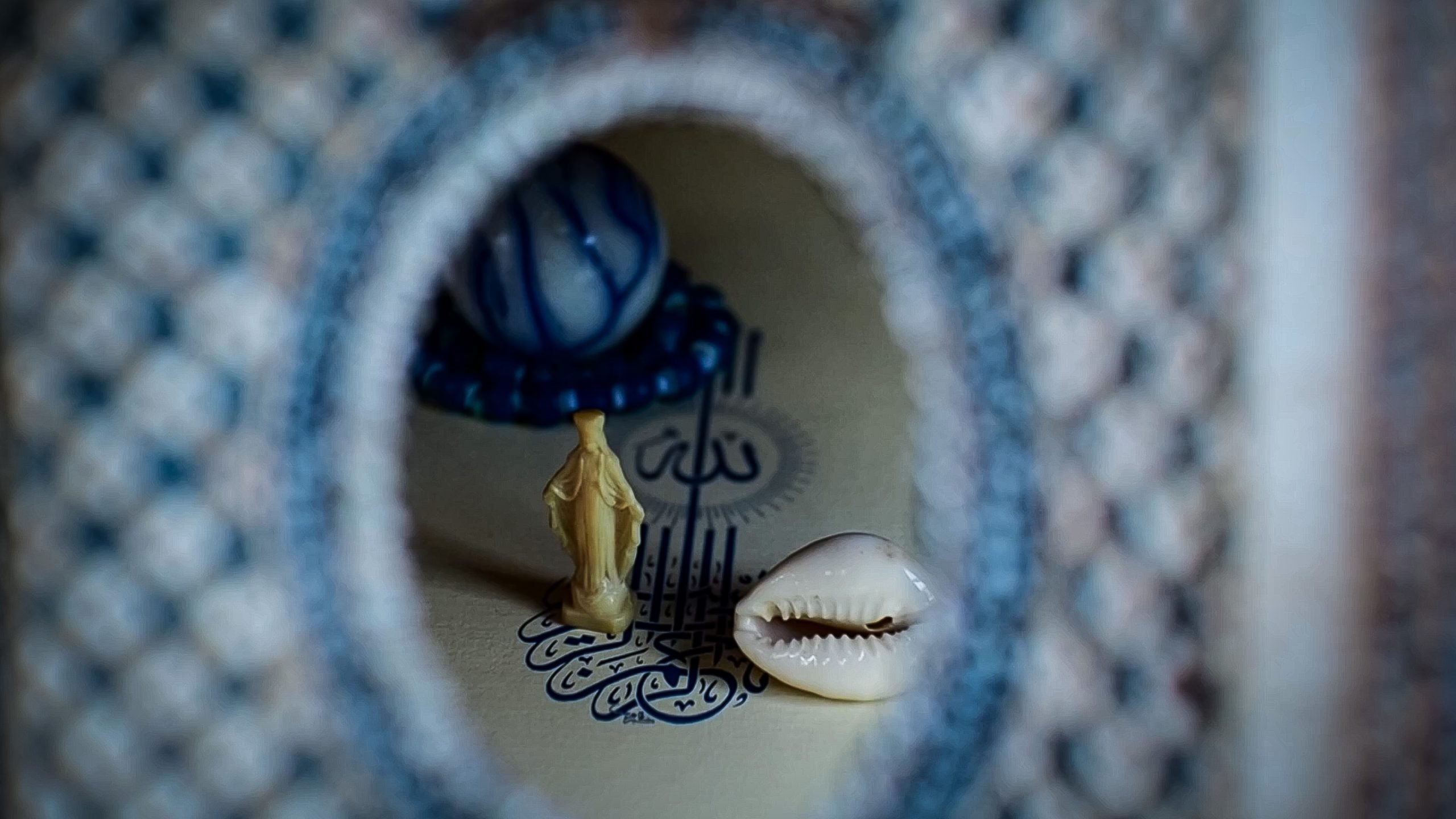 Bloomsbury Theatre
Curated by T A P E Collective. This programme explores our best ability to piece together the fragments of our heritage and ancestry; whether of memories, photographs, legends, folklore or objects.
FRIDAY 26TH MAY

JZ Young LT
Screening of docufiction film exploring the entanglement of environmental influence on humans, followed by director Q&A with Saeed Taji Farouky.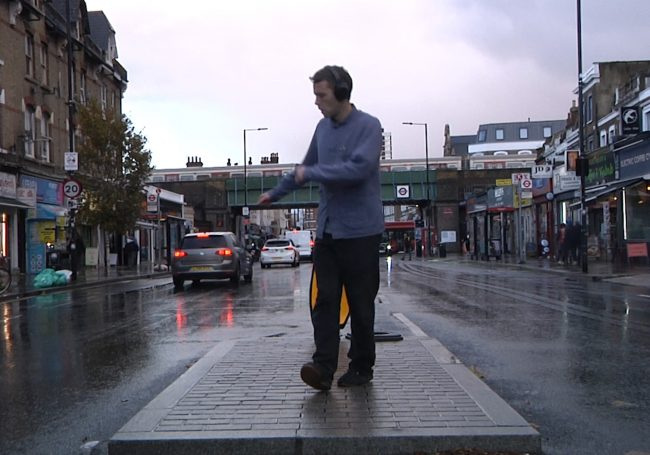 Bloomsbury Theatre


A screening with short films that try in some way to illuminate social issue, and strive for change. Followed by a Q&A with some of the most exciting young voices working in film now.
Bloomsbury Theatre
FOMI-curated film screening celebrating student films with the theme of Entangled Encounters, followed by director Q&As.

SATURDAY 27TH MAY

13:00 – 15:00

Archaeology LT
An exciting mix of experimental shorts from student filmmakers from across the world.
16:00 – 17:30

Bloomsbury Theatre
Screening of documentary shorts from the competition that exhibit exceptional nonfiction storytelling.


18:00 – 19:30

Bloomsbury Theatre
Screening of fiction shorts that were stand-outs amongst the short film competition.
Festival of the Moving Image 2023: Awards Ceremony

20:30 – 22:30

Bloomsbury Theatre
Awards ceremony for the student short film competition, sponsored by MUBI.