UCL Student Showcase: Entangled Encounters
BLOOMSBURY THEATRE
FRIDAY 26TH MAY
20:30 - 22:30

Screenings followed by a Q&A with filmmakers.

The screening features on five outstanding filmmakers from UCL. Curated by Yash Zhang, "Entangled Encounters" explores the complex and multifaceted nature of human relationships and our entanglement with others.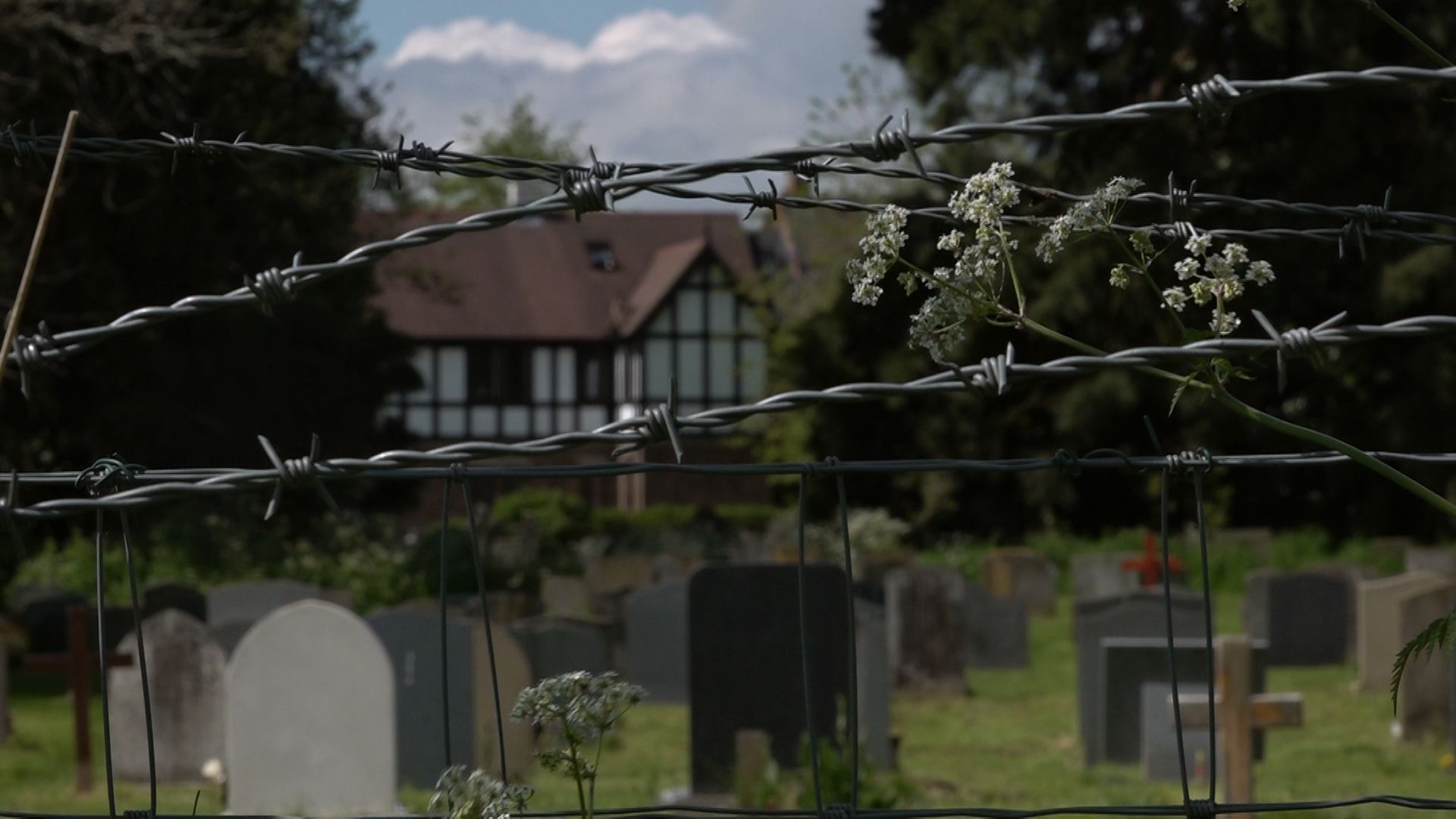 Passing Through
Passing Through
is a short documentary exploring time, belonging and the English landscape through the lens of a 150 mile walk from London to Birmingham along the Grand Union Canal. Interviews along the way act as windows into Britain, giving voice to the emotional and economic realities of small-town living.
Emma Cheung | UK | 2021 | 26min | Documentary
Me&Her
Eldar is a 21-year-old Russian film student residing in Estonia after living for 18 years in Russia as a woman. His grandmother lives in a small town in Russia.
Eldar is leading a double-life hiding from her that he transitioned into a man by making his voice appear more feminine during phone calls with her, and photoshopping his pictures he sends her. After Eldar gets a call from his grandmother, who is concerned about the rumours of her granddaughter posing as a man online, Eldar decides to come to his grandmother's birthday party to address the situation.
Eldar Basmanov, Ahmed Fouad Ragab | Estonia/Egypt | 2022 |17min | Documentary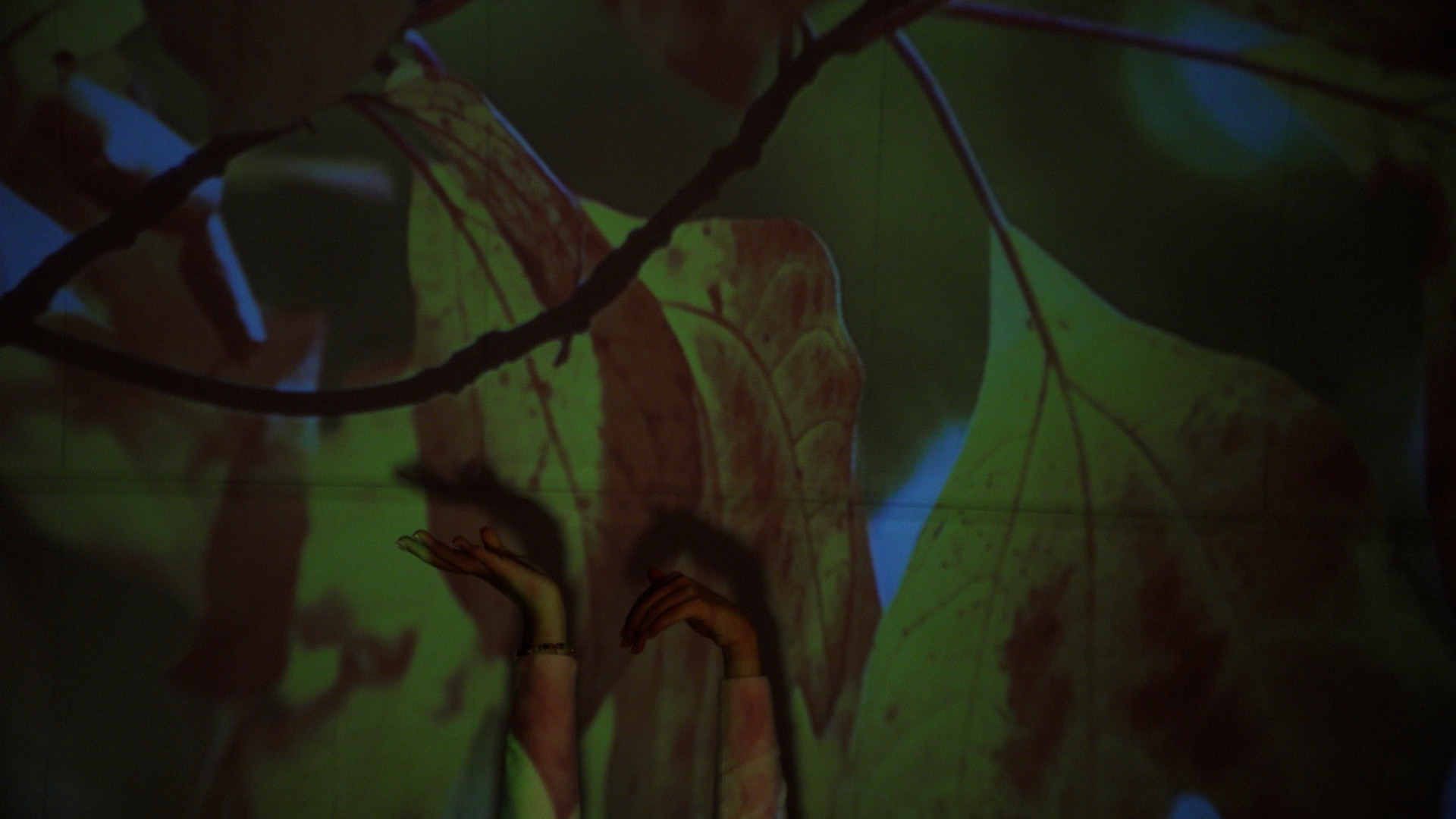 The Talk
What are the implications of not understanding our own bodies? On one side, gynecologist and psychosexual therapist Dr. Wafaa addresses this through a series of conversations and exercises with a group of Arab women. On the other side, different women on screen embody these ideas through methods of healing - tapping into the body by tapping onto it, a magnification of every gesture, movement, and sensation, and an exploration of the language of physicality and the physicality of language. This is the journey of Arab women reclaiming their bodies, and thus reclaiming their space.
Lamees AlMakkawy | UK | 2022 | 8min | Documentary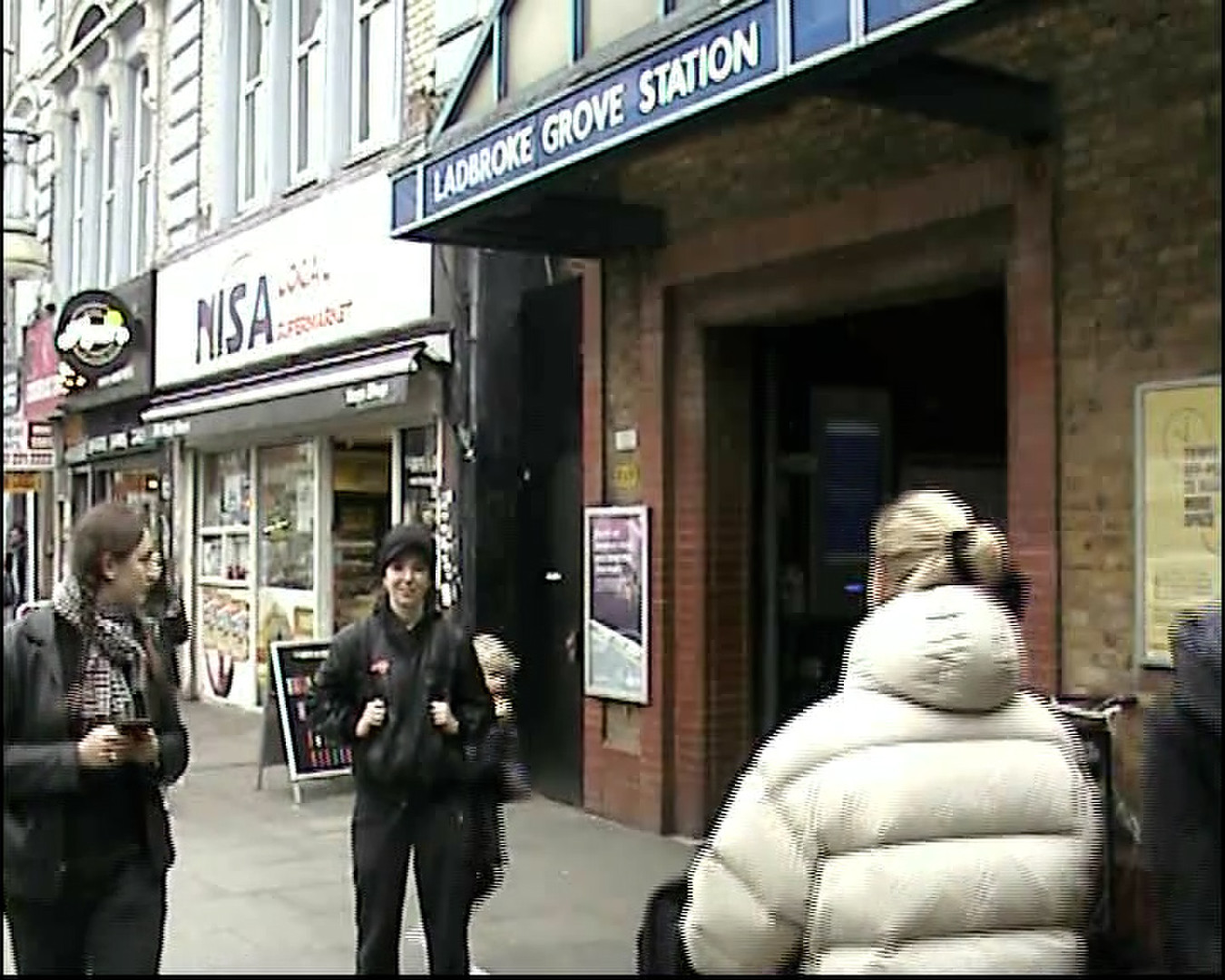 London's Rocketship Launchers
London's Rocketship Launchers documents the filmmaker's investigation into the true identity of the 200ft circular metal frame infrastructures that sculpt London's skyline. What starts as an innocuous quest for answers brings to the fore questions that are of great political significance. What else do we allow to masquerade as a part of nature?
Julia Mervis | UK | 2022 | 7 min | Documentary
Thus They Spoke
Originated from filmmaker's own depression experience, "Thus They Spoke" talks about the complexity of our traumas, with a narrowed scope on the connection and gaze between self and the "others". This film chooses the form of documentary-drama, in particular with the methodology of improvising and non-staged acting, to explore the "truth" within and without the camera.
Yifei "Yash" Zhang | China | 2022 | 14min | Docu-fiction
Bloomsbury Theatre
15 Gordon Street, London WC1H 0AH
Accessible via Gordon Street, next to the UCL Student Centre.