Documenting Change: Panel Discussion + Q&A


BLOOMSBURY THEATRE (directions)
THURSDAY 25TH MAY
16:30 - 17:30
Book tickets
In times of crisis, how can filmmakers portray social change?
This panel will explore how film can act as a medium to drive change, as well as the issues and ethics of representing environmental activism on-screen. Should documentaries try to effect change - or simply observe? What happens when there are direct threats to documentary participants? And how can the camera offer agency to those it documents?
Speakers include Lizzie Gillett, co-producer of award-winning National Geographic documentary The Territory (2022), and Maia Kenworthy and Elena Sánchez Bellot, directors of BAFTA-nominated Rebellion (2021).
Before the panel, FOMI will be hosting a screening of Rebellion on
Tuesday 23rd May
. The Territory is available to watch on
Disney +
.
Lizzie Gillett
Lizzie is Head of Documentary at Misfits, a London based production company known for Bafta nominated MCQUEEN. Lizzie is the sole producer of the climate change documentary, 'The Age of Stupid' (2009), which was Number One at the UK box office, and has now been seen by 10 million people globally. Her most recent producing credit is 'The Territory' (2022), a feature documentary co-produced with the Indigenous Uru-eu-wau-wau community which tells the story of the fight for the Amazon rainforest.
Maia Kenworthy
Maia is an independent documentary filmmaker from London. She has directed and produced films for charities & arts organisations, and taught creative workshops in schools and universities across the UK. In 2018 she met the co-founders of Extinction Rebellion and has spent the last four years immersed in the world of activism.
Elena Sánchez Bellot
Elena is a Spanish filmmaker based in London. She is an editor and self-shooting director and has made films for public sector institutions as well as private clients like the NBA, MTV and NBC. She also runs workshops for filmmakers and teaches on the Documentary Film MA at University College London.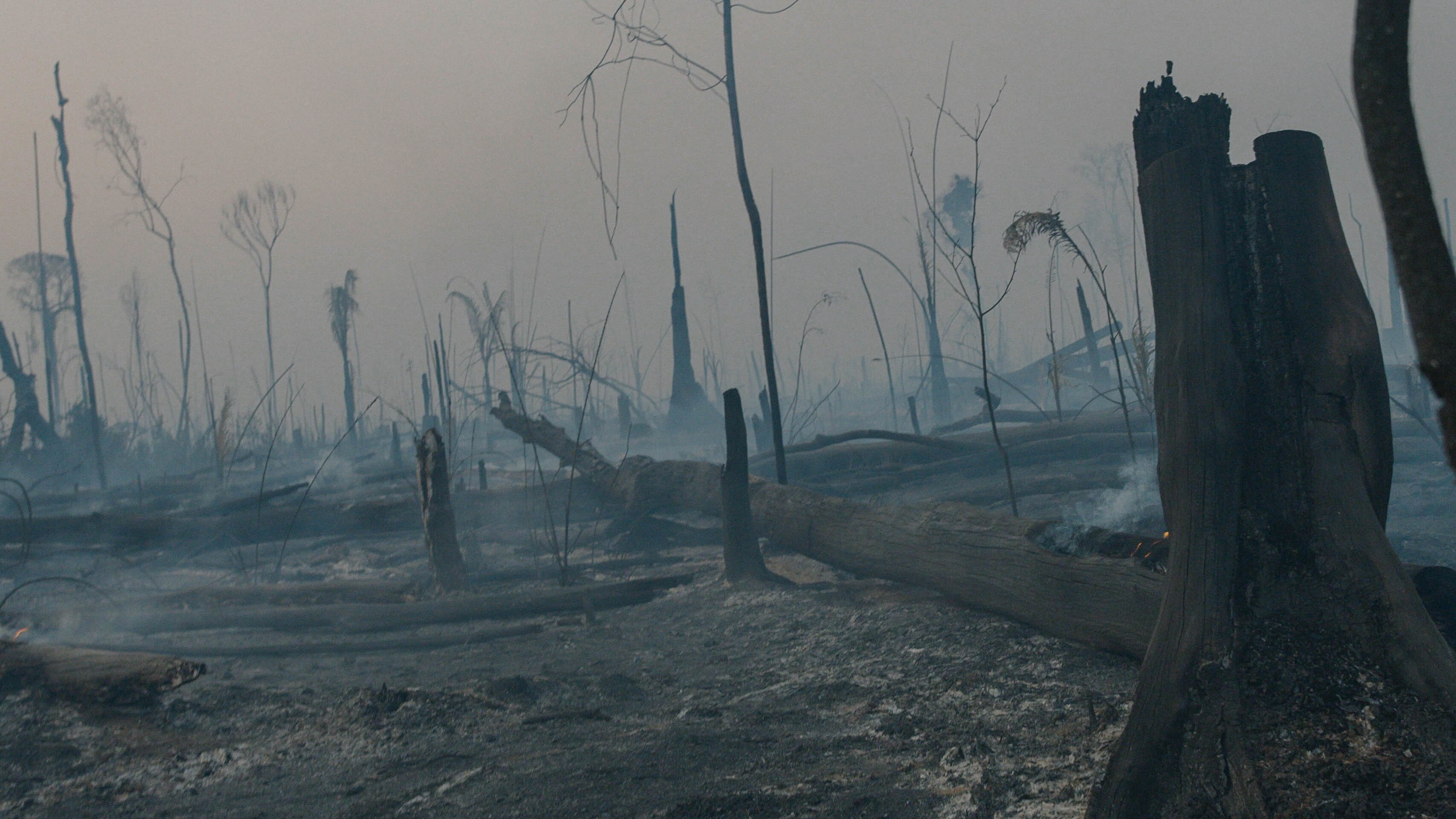 The Bloomsbury Theatre, 15 Gordon Street, London WC1H 0AH